Finish the story begins with: "Delphine always wanted to pilot her father's plane and when he forgot his keys on her tenth birthday, she knew that taking off would be easy."
Thanks to Martin Furman for the opening line
————————————————————————————————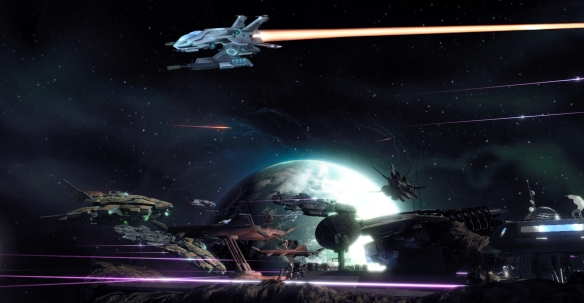 Almost did it
Delphine always wanted to pilot her father's plane and when he forgot his keys on her tenth birthday, she knew that taking off would be easy.
She dodged the securi-bots patrolling the hallway, knowing to keep low and out of their view pointer's way. The hanger was dark. Delphine switched on her torch, an ancient relic her mother had brought from the museum. The light shone toward the door where her father's plane waited.
She heard loud foot steps coming. It sounded like the heavy boots of her father. Delphine hid behind a storage crate and put off the torch.
The footsteps came closer. She held her hand over her nose and mouth. The heavy boots stopped next to her.
"Nothin' here."
Delphine waited until it was quiet. The door was so close. She peaked her head out and darted toward it with her shoes in her arms.
At last she was inside.
She turned the keys, bringing the plane to life. Suddenly it was dead, and her father's face appeared on the monitor.
"Delphine, what do you think you're doing?"
————————————————————————————————-
I went a little over with 155 words.